Marvin Brieger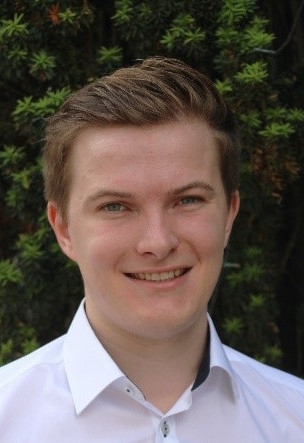 Software and Computational Systems Lab
Department of Computer Science
Ludwig-Maximilians-Universität München (LMU Munich)
Oettingenstraße 67
80538 Munich (Germany)

Office

E-Mail

firstname.lastname@sosy.ifi.lmu.de

Office Hours

By appointment

Personal Homepage

ORCID

0000-0001-9656-2830
GPG-Key
Please send me encrypted mails!
My GPG key: 0xF52541AF5BCA78FC
Fingerprint: D877 F639 6831 5FB9 91FC 40B5 F525 41AF 5BCA 78FC
Research
My research develops logic-based methods for the safety analysis of concurrent cyber-physical systems (CPSs). More precisely, I study extensions of differential dynamic logic (dL) to concurrency. Ultimately, I aim to extend the theorem prover KeYmaera X with proof calculi for logics of concurrent CPSs to support the interactive verification of their safety.
My PhD advisor is André Platzer.
Publications
Please check out my personal research webpage: marvinbrieger.de.
Teaching