PD Dr.
Frank Sarre
Privatdozent der Fakultät für Mathematik, Informatik und Statistik an der LMU München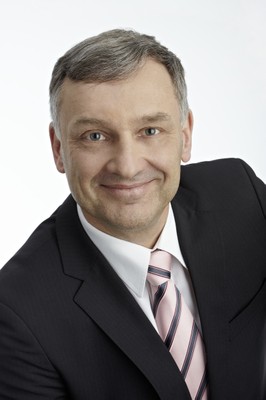 Software and Computational Systems Lab
c/o Fr. S. Zengler
Department of Computer Science
Ludwig-Maximilians-Universität München (LMU Munich)
Oettingenstraße 67
80538 Munich (Germany)

Phone

+49 172 8 215 295

E-Mail

frank.sarre@pst.ifi.lmu.de oder besser frank.sarre@projective.de
Öffentlich bestellter und vereidigter IT-Sachverständiger der Industrie- und Handelskammer München für Systeme und Anwendungen der Informationsverarbeitung

Siehe auch www.projective.de
Sprechstunde
Jeweils direkt um 9.30 Uhr im Anschluss an die Vorlesung oder nach Vereinbarung. In der vorlesungsfreien Zeit findet die Sprechstunde nicht statt.